We Can Help at Every Stage of Your Company's Development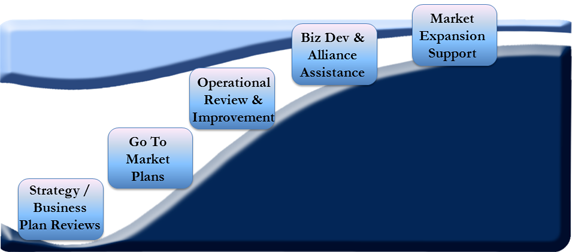 FlexSkill Consulting gives your company the critical skills to meet immediate challenges – challenges requiring experience and insight your team does not currently have.  FlexSkill can quickly and effectively add the management and executive skill you need in specific areas.  We supplement your team's skill in the near term when they're facing a specific situation they're not yet prepared to address. We provide the executive and managerial experience, and the knowledge, you need to solve a problem or exploit an opportunity – quickly and effectively.
.
What we do: FlexSkill Consulting's experienced executives step in to meet your specific need, whether to solve a problem, exploit an opportunity, or mentor a key staff member.  Do you need to improve your selling effectiveness?  To define the best way to form a strategic alliance?  To address structural or tactical issues with your business model?  FlexSkill Consulting provides the executive skill you need for those situations – and more.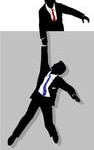 What we're not: FlexSkill Consulting is neither a staffing agency; nor a placement firm. Our experienced executives step in to address a challenge your company faces. We leave your business and staff stronger and more successful.
How can we help? We meet your need for skill.